Discussion Starter
·
#1
·
We got our Tiger Cub in February. I knew the spreaders looked "tired" but after our first sail out in the Gulf I knew they weren't safe. My good friend Norm came over and we got the old ones off. This is what we found.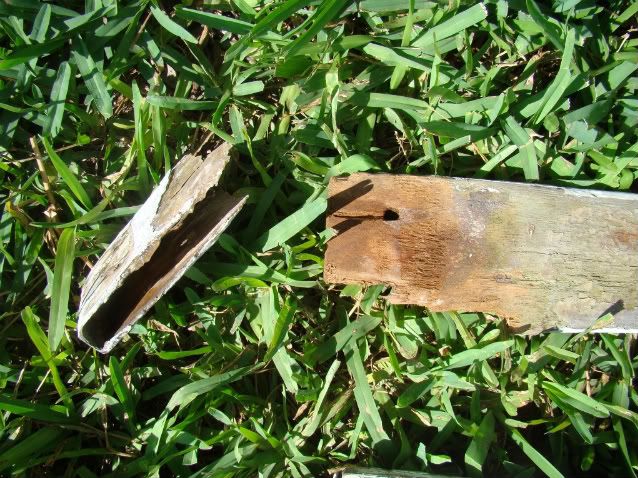 I sent the old spreaders off to another friend who had a nice solid piece of Teak and he made me a new set.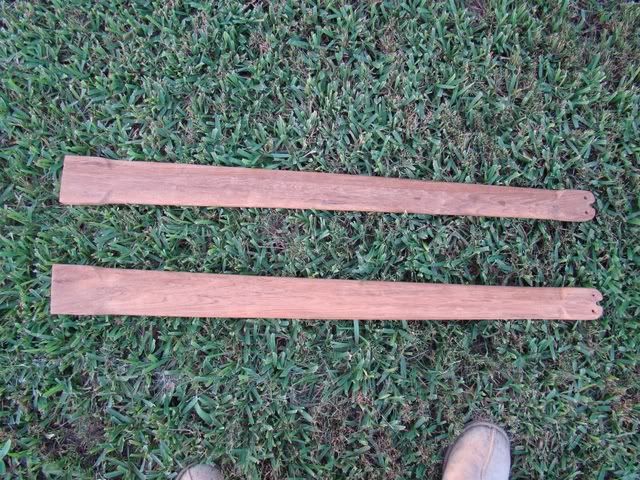 I put about 8 coats of varnish on 'em.
And Wednesday we put 'em back on the boat.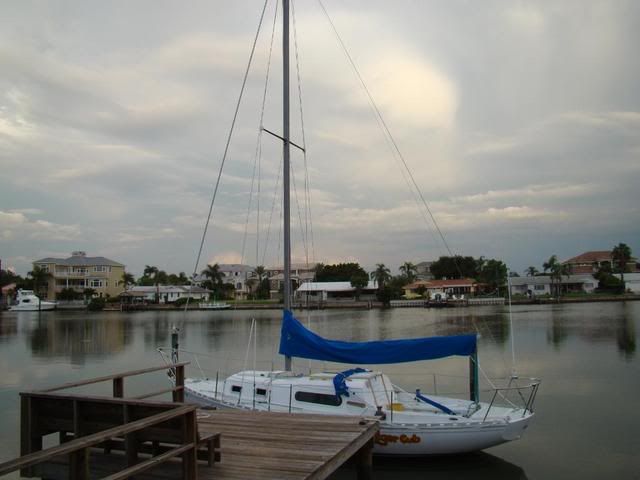 I've got the next three days off ........ I'm goin sailing!
DB