Bene, (full photo coverage of those)..eheheh
Last weekend we had no les than 3 cold fronts in one day...I saw them...all coming from land (North winds)...
The 1 hour right after each had passed the seas were nice and calm, the air would warm, and one would think the bonanza had arrived...we were hit over and over again..the 3rd one was the worse one
See the photos bellow as taken from the sea...
This is before the first one, "the not so bad" after the other 2 hit us..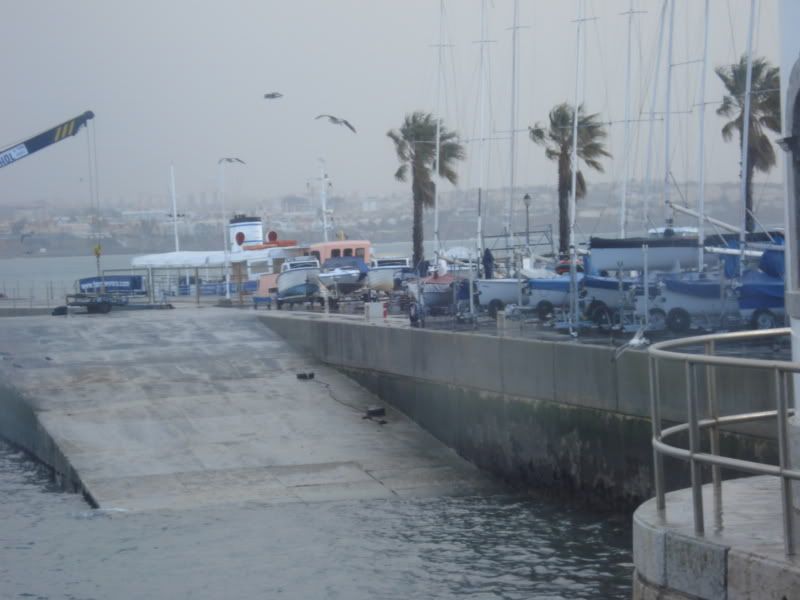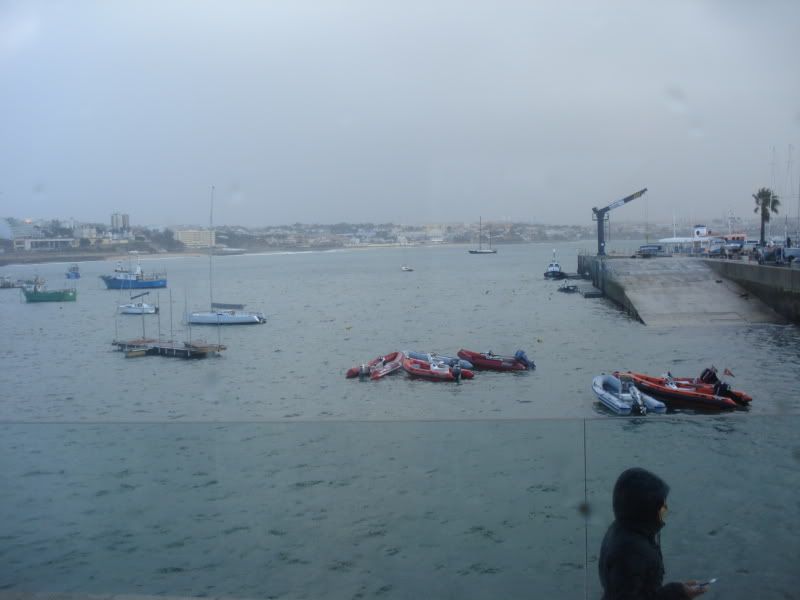 the photo bellow is taken between the 1st and second cold fronts..look at the sea, calm and nice..and even some sun..
but you could see the second one coming..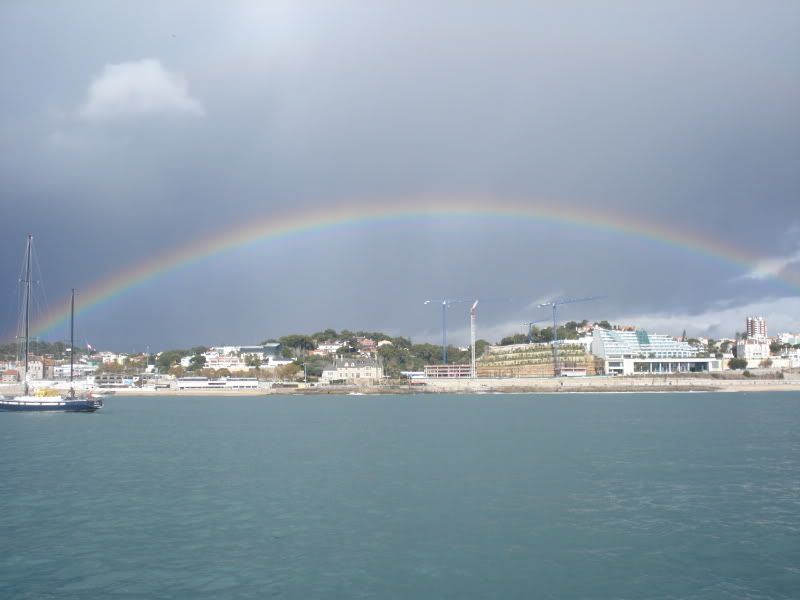 this is after the first had passed looking to the sea...you can see it dark in the air
This is the second one coming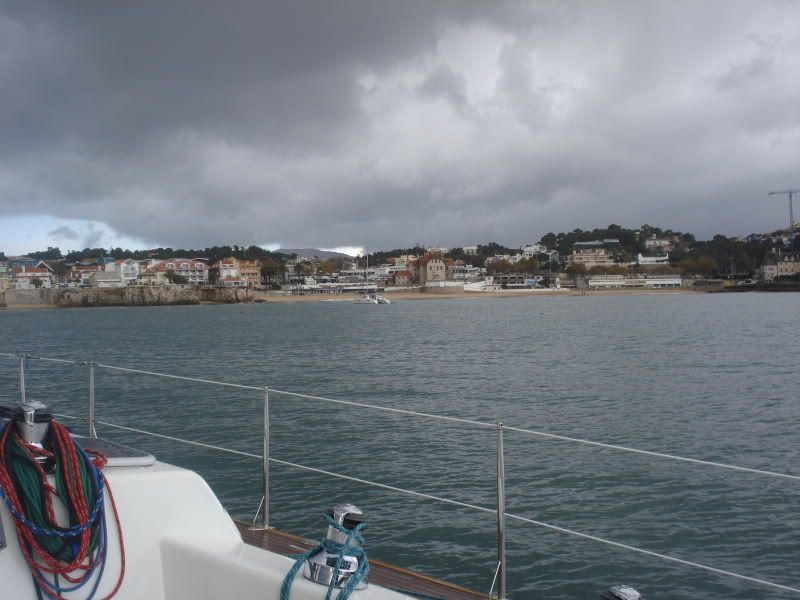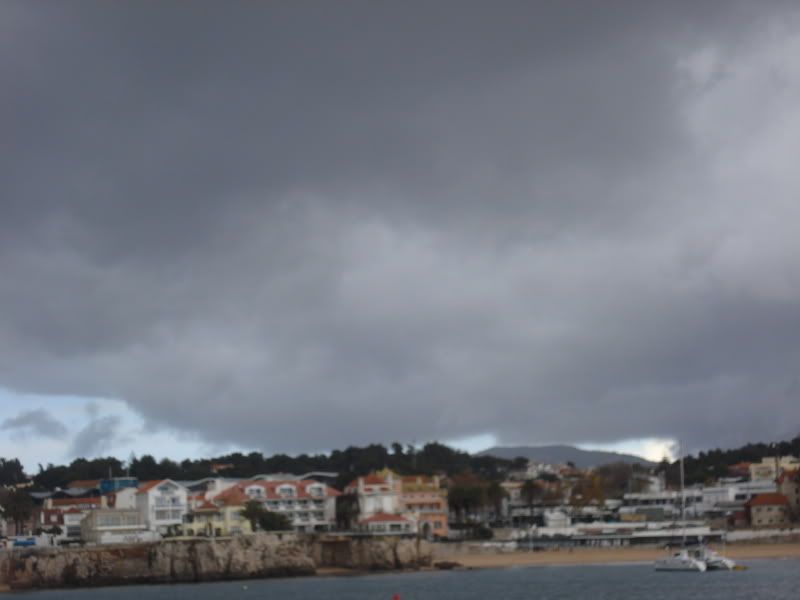 the second one gone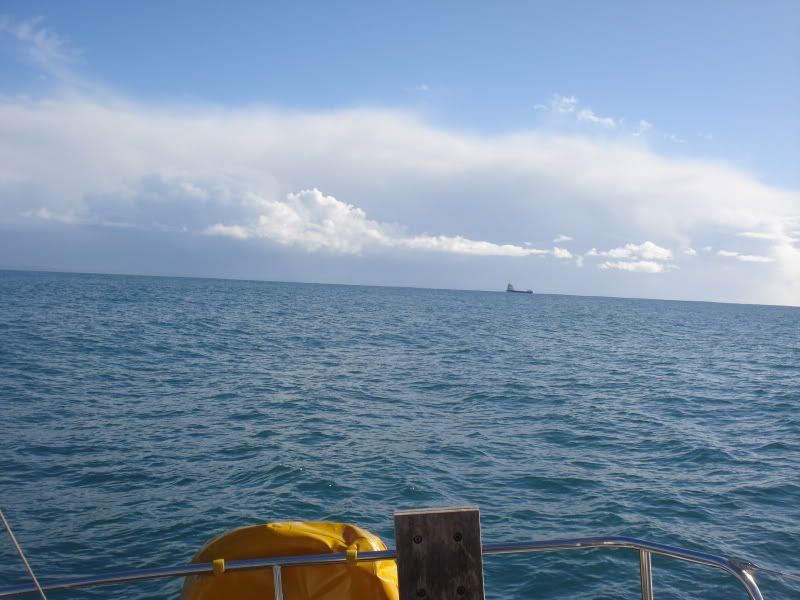 then the 3rd one
(yes it's the same tanker from photo above..but a few hours later..)
here I am already follwoing it..
Max wind speed I saw in my ST60 was 35 knots true, tayed constant at 30 knots most of the time..seas went up to 23 feet..
Fred was sailing ..so was I
the above phtoos are all taken after and before...
during
you can see here bellow..
http://i125.photobucket.com/player.swf?file=http://vid125.photobucket.com/albums/p61/giuliettacsc/FREDCASCAIS2008.flv