Discussion Starter
·
#1
·
We are wondering if these panels can be hooked up to each other in a series by running the wieres to one and then another panel?
We have just purchased two Kyocera Solar KD-135GX 135 Watt 12 Volt Solar Electric Panels and one Solartech 85 Watt Multicrystalline Solar Module.
We purchased them from solar-electric.com/ and they said we need a Midnite Solar MNPV6 Solar Panel Array Combiner box. So we also purchased one of those.
We have another Kyocera Solar KD-135GX 135 on the dodger that is now set up directly to the controller.
During instalation
The one on the dodger will also need to be hooked to the other three by the box or?
I am wondering if the person at solar-electric did not understand me. It could be they are corect but we would like another openiomn
We would like to run one wire or two from one panel and then from that panel to the next panel and so on. That way there would be two (+ - ) wires coming down from the bimini.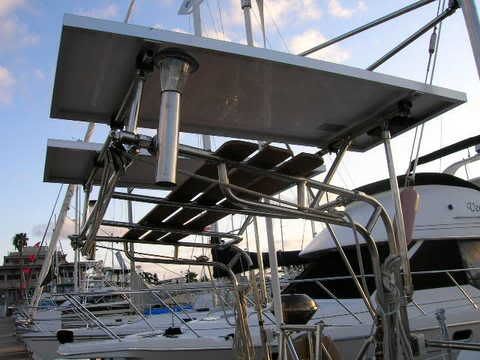 Our boat neighbor has the older style panels with one wire and he has two panels. One is hooked to the other then to the controller.
If we set it up to the box and the box is in our lazarett then we will be running six wires down from the bimini. These are not small wires.
I am thinking the good thing about this is that each panel gas protection with a breaker. Also if one panel should fail it would not affect any others.
However I am not sure I know what I am talking about.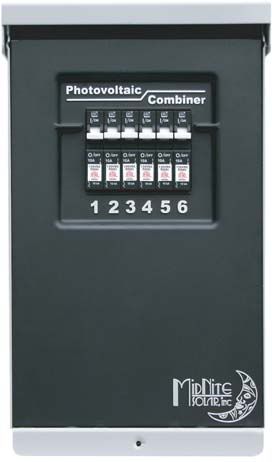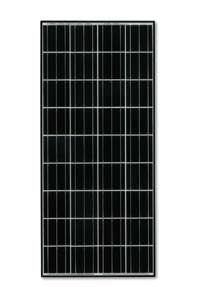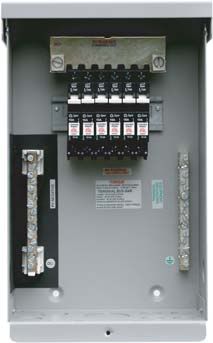 During instalation