Discussion Starter
·
#1
·
I just picked up an Ericson 30 with an Atomic 4. The boat has seen a good deal of neglect, the cockpit drains were all clogged when I got it which flooded the engine up to the bolt on the flywheel housing at one time. There is evidence it has been higher. I am expecting the worse, but has anyone experienced this and seen the engine survive?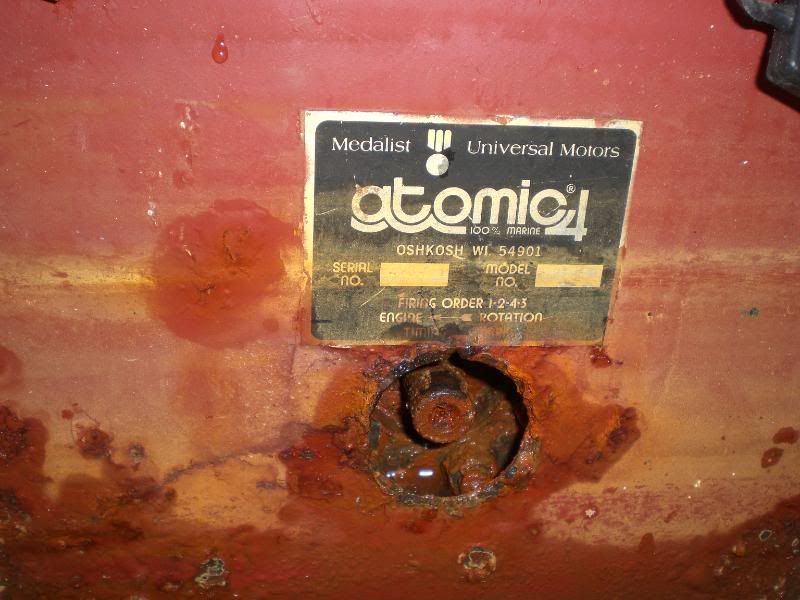 I figure i'll spend some time trying to nurse it back to health in the boat, if that doesn't work i'll take it out, bring it to my shop and get to work. If that doesn't work i'll find a unit in better shape and put it in.
I do not plan to repower the boat unless a complete engine and all the necessary components fall in my lap for cheap.
Questions:
1: Anybody got one in any condition better than mine? I don't care if it runs or not, just that it makes good compression.
2: How have you all removed the engine from the boat? I have heard you can winch it out with the boom, but I am hesitant to put a few hundred pounds on my rigging. Is this OK to do?
3: Has anybody devised a freshwater "flush" you could do when leaving the engine after a weekend of sailing? Also, has anyone done a homebrew freshwater cooling setup?
Thanks!