Discussion Starter
·
#1
·
So, as you may (or not) know, today was my birthday...thanks thanks...
Anyway..my wife told me that today I should go get some sailing (which I could not, but because I had stuff to do)....and I spent the end of the afternoon home with my boys...she had gone to the hair dresser..
Finally as she had planned, we were to go out wit the kids and have a quiet dinner all 4 of us...
So we went to our favorite restaurant (TDW and Joel/Jayme know him, Sr. Joao..aka onion burner as I call him)....
when we go there, I had a surprize party dinner with over 35 close friends...I received a lot of presents...my wife had asked me what I wanted...I said an Ipod touch....that I would buy in the US next week...
So halfway thru the dinner I see 2 large boxes being carried....
and was told they were Giulietta' Fred and Luis's birthday presents to me (I had received a few other things when I woke up, so I was all done)..both boxes very well wrapped in a nice paper..
The first box was big and this is what it looked like..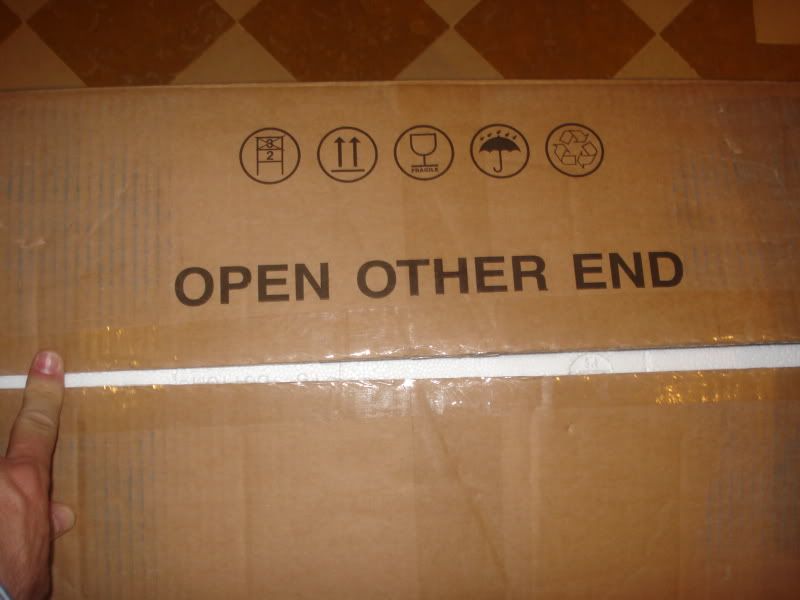 I thought I had received another humidor...boy...was I wrong!!!!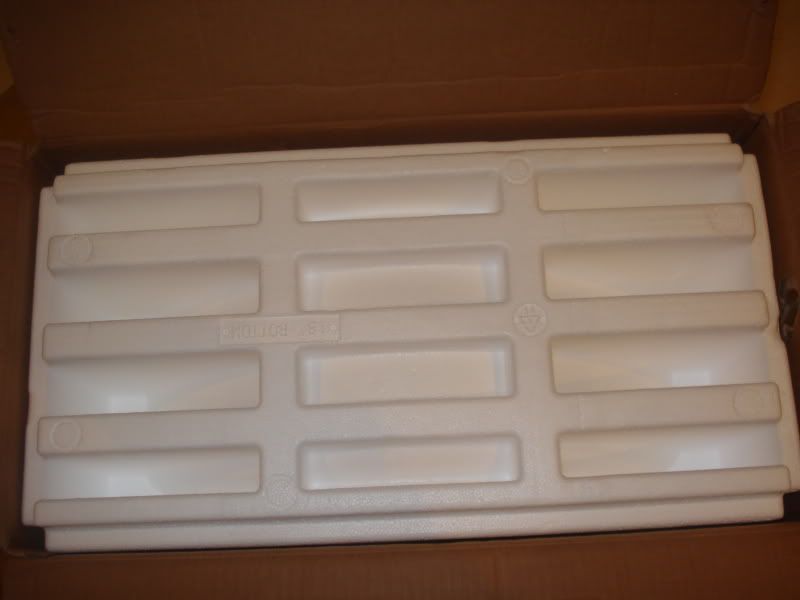 Bvut wait,...the box looks like a humidor..and a big one too...
THEN!!!!!!!!!!!!
I couldn't believe..she bought me a RADAR!!!
And she knew I wanted Raymarine, too (everything else is from ray )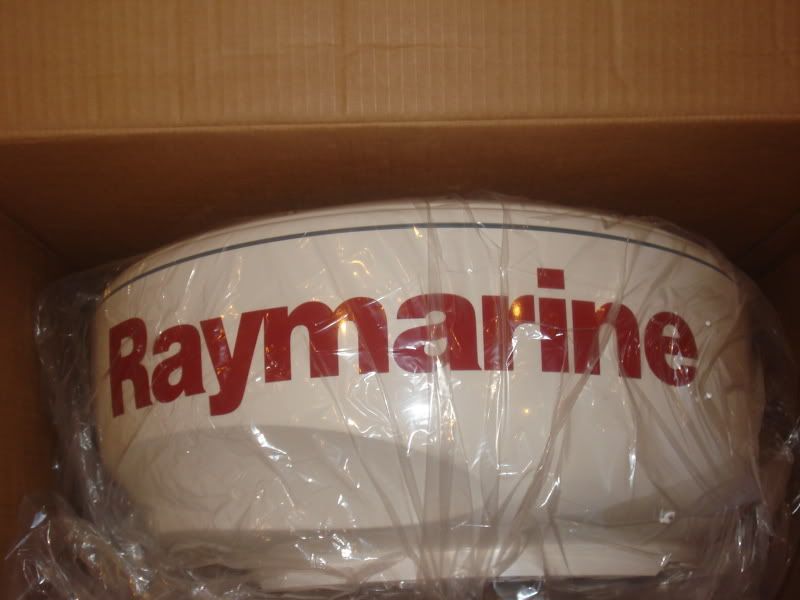 She had sent Fred very very smoothly with me to check which screen I wanted,
So...the second box was this...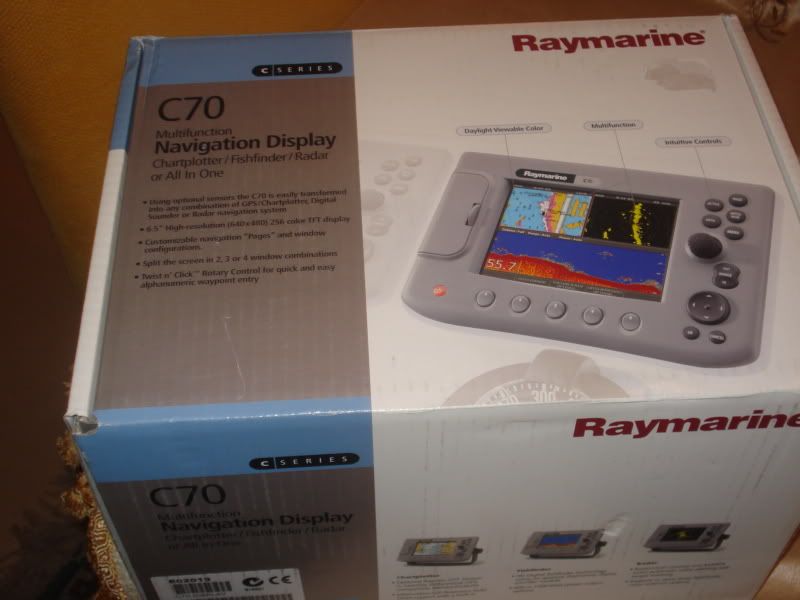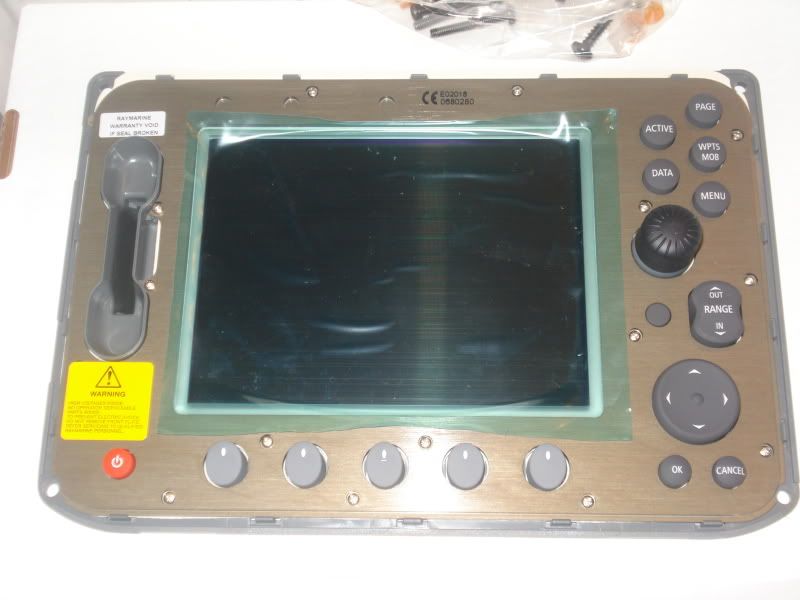 She had asked him to see which one I wanted..IN SEPTEMBER!!!!!! when we decided to go to Madeira next year, because I said we needed one..
I wanted the C70..for size and other reasons, not important now...
By the way..check the birthaday cake she had made for me!!
How cool is my wife??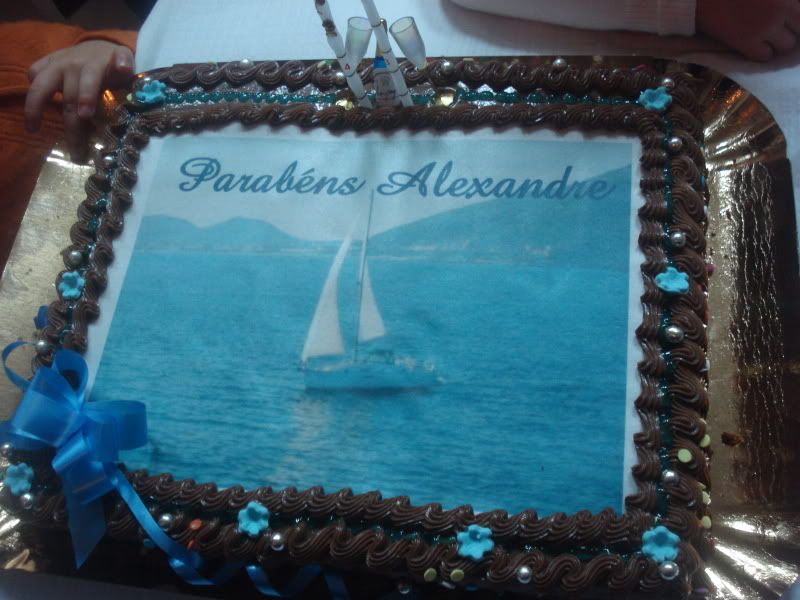 TOTALLY VERY VERY COOL..BEST WIFE IN THE WORLD...THANK YOU GOD!!!!
REALLY....
PS..I will sometime, annoy some of you with questions....because I never had a radar..they are heavy..but mainly my questions are with the best connection system etc...I am not very good with electronics
In January the boat is going back to the builder to have a CF stern pole built in...by Delmar Conde
OBRIGADO QUERIDA