Discussion Starter
·
#1
·
I believe there was an old thread like this, but I thought we would run a new one.
So, of all the things you have done to your boat, what has been the single best thing? Provide pics if you can.
I will tell you mine: The solar array.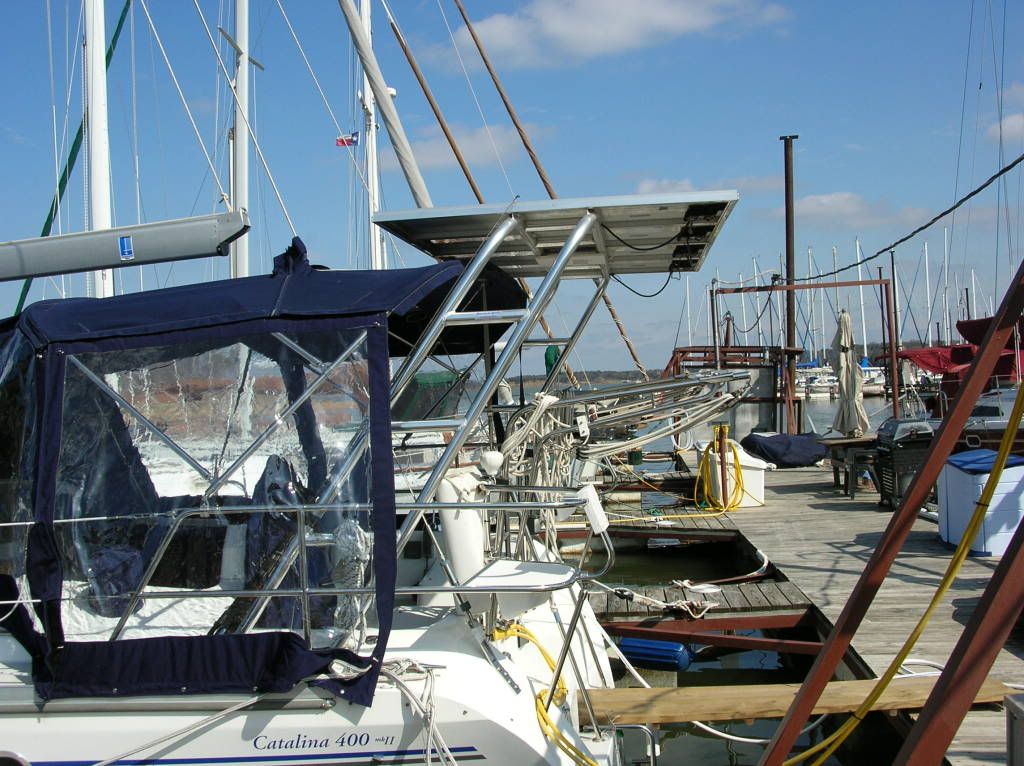 It is out of sight expensive. I think I dropped about $7,000 or better on the thing. But it has made my boat completely off the grid. I do not have to worry about power too much. I have and can install things like household fans, run a hair dryer, coffee makers, etc without worry and without the expense of buying marine units. We are even looking at a small 110v deep freeze and know we have the power to run it and without it being a major drain. It has given us LOTS of freedom.
Of course, with the solar panels we also increased our battery bank and installed a large Prosine 2k inverter... but still would say of all the things so far, I like the array the best - especially when coupled to my other items.
What's your best investment so far?
- CD