Traveler, if you quote this post, you may copy and paste the photos onto your thread.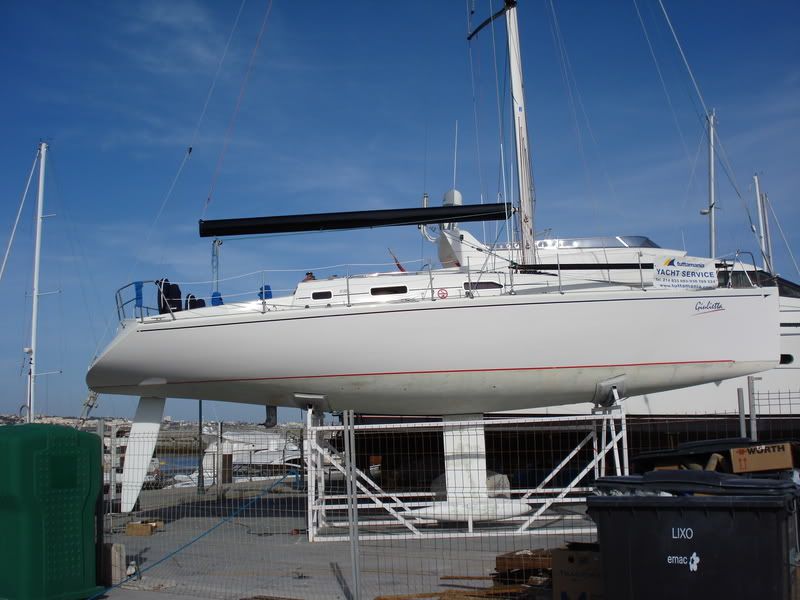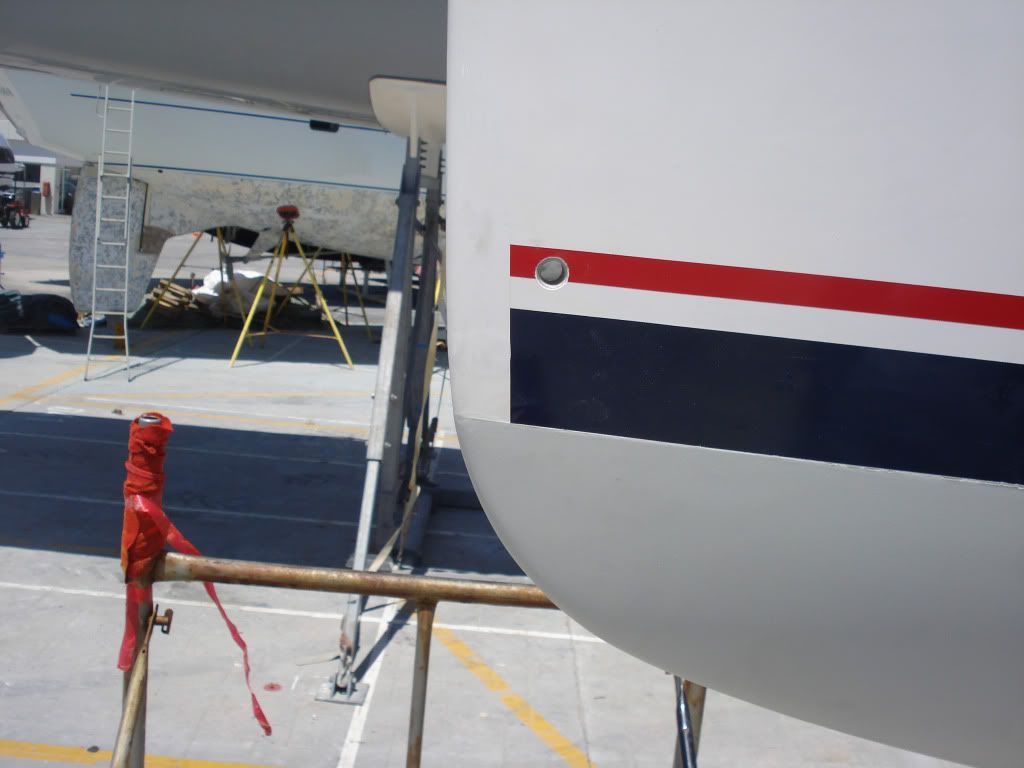 And yes, as I told you, in the pm, we tie the boats down everytime they are on the hard. Like I said, it's not a legal requirment, but a seamanship move. We like it, everyone does it, and the marina has special anchor points for that, built in when they make the marina.
It has been like that since I remember. Actually once the boat comes out, the yard of your choice in the marina (mine is Tuttamania, the best ever, by the way, shamless plug to my good friend Antonio), themselves do it...it reduces their liabilities also, because once the boat goes on the dry, and that little cloth thing with the yard name goes on...the boat is now under their full responsability. So they want to make sure their customer's boats don't fall off...even on a cradle like mine. Keeps the business coming. By the way, Antonio doesn't let me touch or tension those..only stuff does it.