Andrew...and Joel and Jayme..
Today, was a typical warm afternoon at home, (as you saw many from my living room, as I arrived today, my wife treated me good...I figured you would like to see this and remember some..
In the afternoon, just before the kids arrived from school, I went shoping to the big supermarket we took you, remember??
We do remember you and Joel and Jaymee..we do. wish you were here...
So the warm afternoon was calling for a little treat..
Well, Giulietta just baked a typical portuguese bread see here..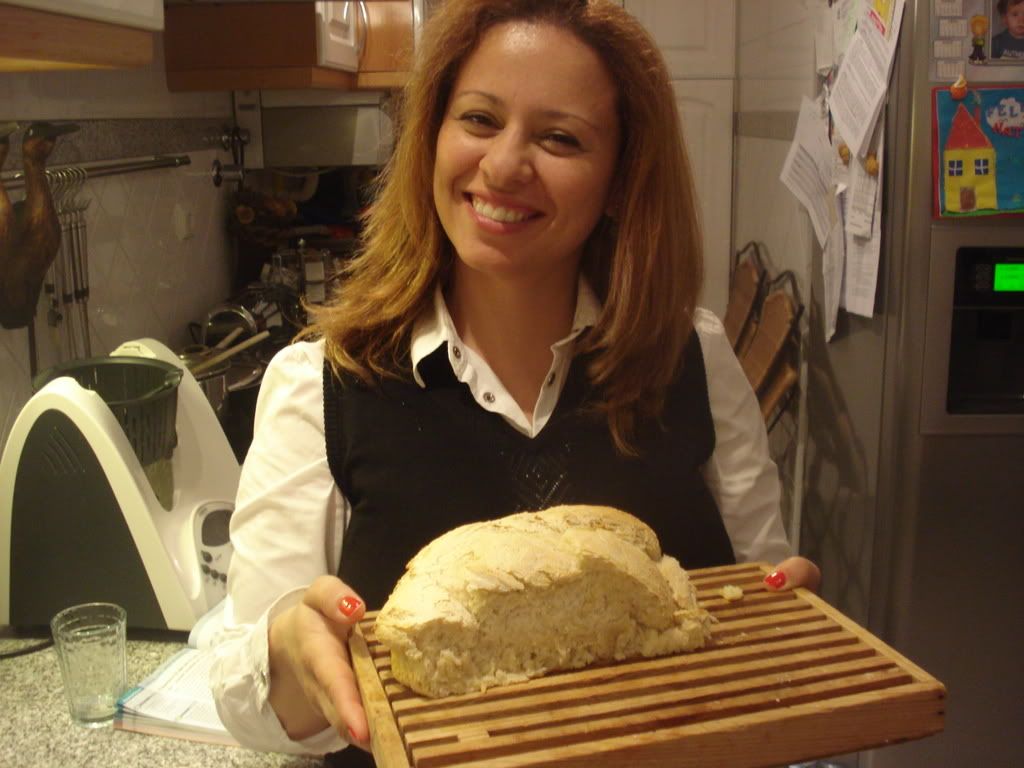 that I cut a few slices while still very hot and steamy...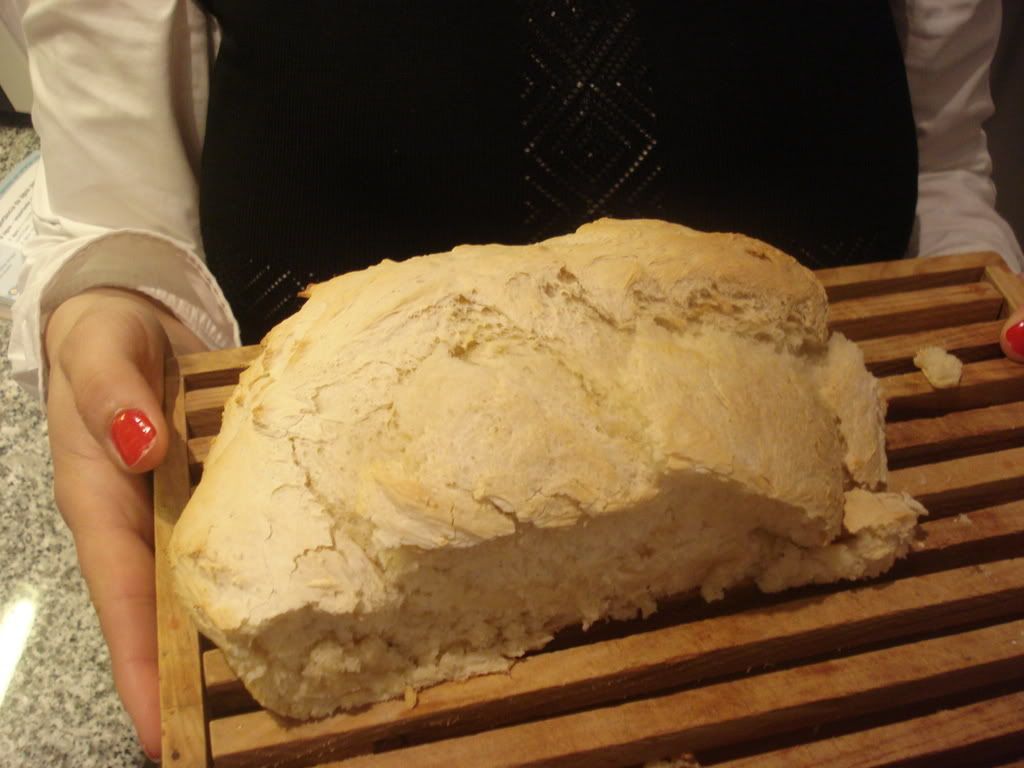 and then while it was still hot I spread some pure salty butter on it..and let the molten butter soak in...
We then uncorked this
Good to be home..MY home...my family my wine my food...
Take care buddy
Alex