Discussion Starter
·
#1
·
It was 105 at my house in Big Lake yesterday so for the past couple of days I've been working on getting the boathouse ready. We all know this gorgeous weather ain't a gonna last around the PNW so I'm getting ready for the change so I can keep on working on Oh Joy.
Here's a couple of shots of the house.
It's 18'X40' so she'll fit right in there.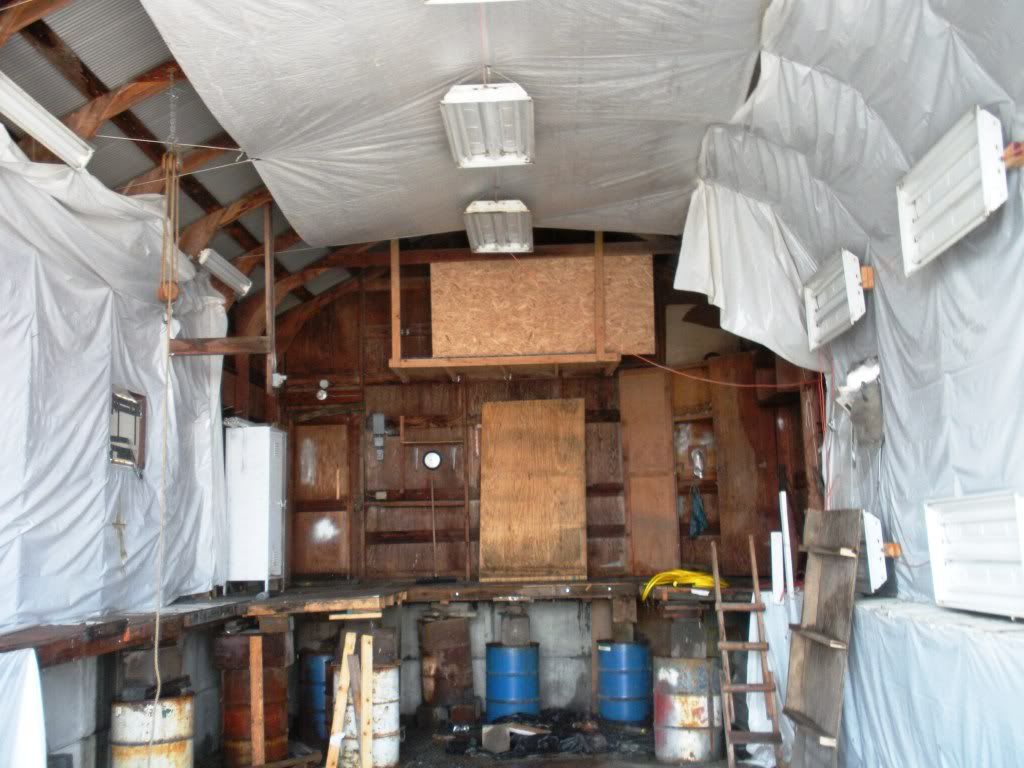 The lighting appears decent and we've just finished washing 30 yrs of dirt out so it'll be better than having yard dust blow onto everything. Best of all, I can spray in there.
Oh Joy's just hanging out, baking in the heat, waiting for me to get her indoors.
She sure has some nice lines don't she?