Quote from quote in OP:
Instead, the best defense is vigilance, Nincic tells students.
"If you demonstrate a culture of awareness, that you look like you know you're in pirate waters and are clearly standing watch, patrolling, etc., the pirates know you're going to be more difficult to board and are possibly going to wait for the next ship and board the one that's easier," she said.
------------
Right! It really comes down something like this --
Abdul (he's the guy on the right).......
......says to his mates in the speedboat:
"Hey, Dudes, lookie there -- those guys over there on that merchant ship are, like, REALLY vigilant. I mean, like, they're standing watch, and patrolling the decks, and -- oh, my Allah, watching us with their binoculars! Gee, what chance to we stand with our AKs and RPGs against such a squared-away crew like that one. We'd better get the hell out of here before they squirt us with their fire hose."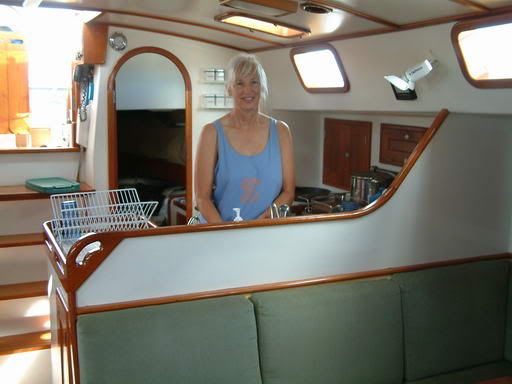 Abdul and his mates bugger off and then over the horizon comes some guys who look like they aren't going to be deterred by fire hoses.....
Somehow I just can't believe these guys are going to be stopped by a vigilant crew.
Now this guy on a Chinese boat under attack seems to have the right idea:
Toast 'em with a Molotov cocktail..... Is that a beer he's got on the table. Ah, yes! There's nothing goes down better in a fire fight on a hot day than a cold brewski!!!
But in the end..... It's going to take something like this.......
....or better yet this.....

to do this....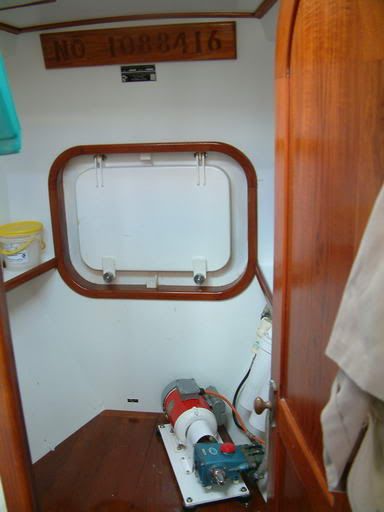 ....which is the only way to deal with Abdul and his friends!!