I check the water entry elbow to the mixing elbow every year around this time. It just collects debris, not sure why it should be partial to higher rpm other than as the flow increases the water forces the particles to block the inner tube.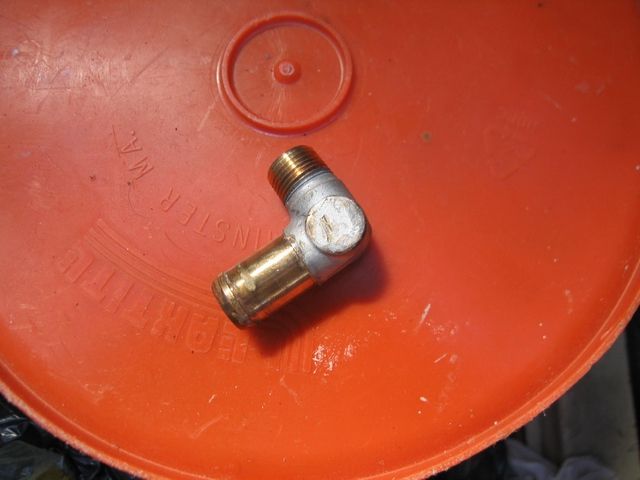 this is the elbow I am talking about. it enters at the top of the mixing elbow and it is where the water from the heat exchanger leaves to mix with the exhaust.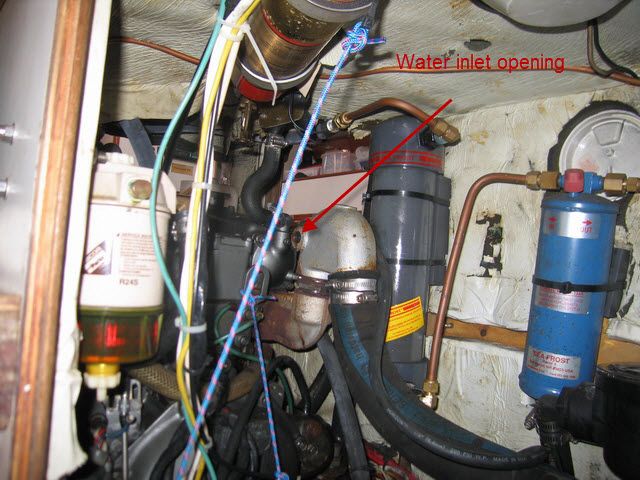 It sits at the red arrow and has a anti siphon loop between it and the heat exchanger.
Hope you find your answer, let us know when you do.
Ron